Further Reading: Print Technology in Newington, CT
Print Technology Newington, CT
Your office copier can be the backbone of your workplace
Believe it or not, your office copier can be the backbone of your workplace... but only if you tap into its true potential. A&A Office Systems offers not only cutting edge print technology from leading manufacturers Ricoh, Savin, and Konica Minolta, but also a catalog of award-winning solutions that ensure you get the most from your equipment.
Hundreds of organizations across Connecticut have turned to us with their needs and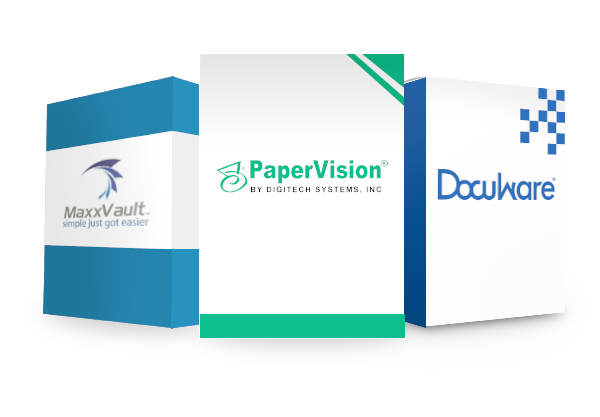 trusted us to implement that best fit to improve their office. We're proud of the results. We want you to be absolutely comfortable with our technology, and the first step in finding the best fit for you is understanding how the available options can help you overcome your challenges.
How A&A can help
Further Reading: Print Technology in Newington, CT