Further Reading: Document Management Solutions in Springfield, MA
Springfield, MA Document Management Solutions
Transform Your Business's Document-Processes
We proudly offers document management software from Laserfiche and Digitech Systems, as well as integrations with other scan-to-file applications.
Fill out the form to get in touch and see how A&A can help transform your organization.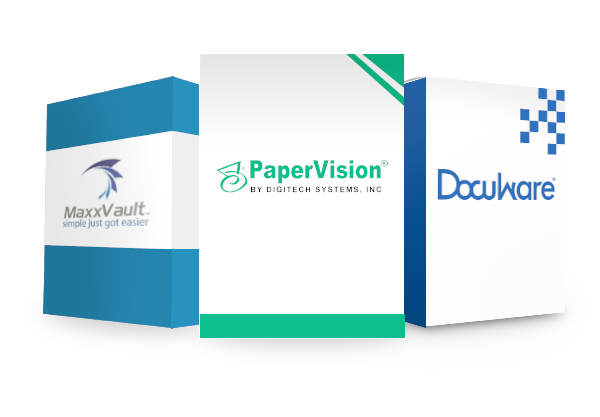 Electronic document management system (EDMS) software is becoming increasingly vital for organizations and businesses to preserve their documents and information. A&A can get you set up with either an on-premise or cloud based EDMS to keep you on track.
Organize all your digital files
Preserve information for business continuity and compliance
Tag documents with notes and metadata
Redact sensitive information
Determine who sees what with customizable security features
Easily send and share documents throughout the office
Access your documents on your PC, in a web browser or on your phone
Store your files on your own servers or in our private cloud
Further Reading: Document Management Solutions in Springfield, MA