To a certain generation, the term "file sharing" might evoke memories of Napster, Kazaa or Limewire. To yet another generation, it might just mean dropping a folder off at a colleague's desk. Today, information moves through your workplace in very different ways. File folders, flash drives, email attachments are all very common ways to move data, but these are outmoded and carry a number of limitations. Enterprise file sharing in the cloud overcomes these limitations and brings a number of its own benefits.
Reduce Costs
Consolidating distribution and sharing methods to a single source in the cloud yields measurable cost savings. No more flash drive orders, no more server upkeep costs and no more square footage dedicated to massive file cabinets. Depending on the file sharing platform, the cost to move your information is a single invoice based on your number of users or the amount of storage you consume. That's it.
Increase Collaboration
With information so readibly available, your office's teams can work more efficiently together. When files exist on paper or on email attachments, their reach is limited and tasks are bottlenecked. Cloud file sharing democratizes your information and puts it in to the hands of those than need it.
Bolster Accessibility
Because modern enterprise file sharing lives in the cloud, your files are wherever you are. Desktop applications can automatically sync important files to the cloud, and when you're away from work, your files are often accessible by a standard web browser. With most platforms, you can even connect to your files from your mobile phone. It's the easiest way to find what you need, when you need it.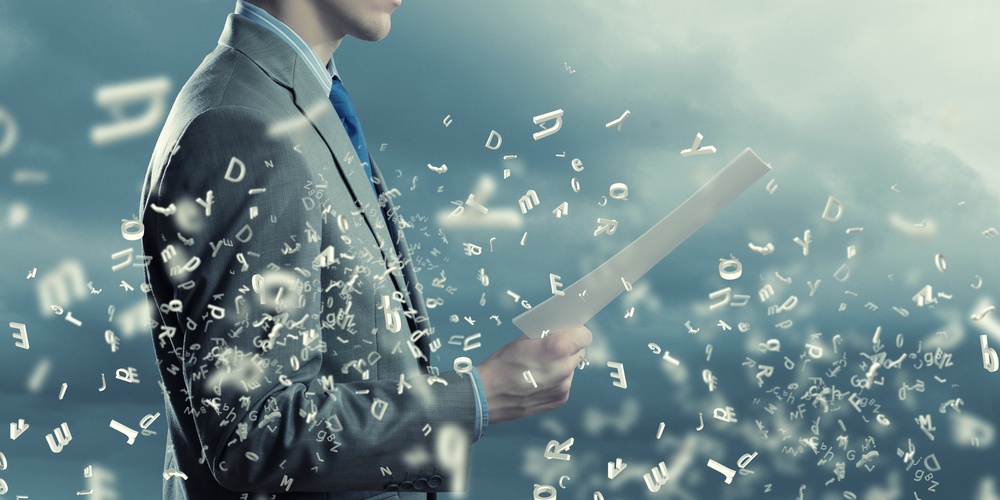 Provide Business Continuity
If disaster recovery is part of your IT efforts (and it should be), cloud file sharing plays a part! Files stored in the cloud are backed up in a data center, safe from the elements, power outages or crashed hard drives. If your platform supports file versioning, you may even be protected from accidental deletions or major editing mistakes.
Read More: Disaster Recovery Plans and Why Your Business Needs One
Strengthen Security
File folders left laying around and unprotected flash drives leave your information exposed. Not only does a cloud solution safeguard your information offsite, but a wide range of user permission options mean files can only be seen, shared, edited and downloaded by exactly who you want.
Save Time
At the end of the day, moving information more efficiently throughout your office saves time. No more sifting through physical paper and media. Find what you need right from your desk with organizational and searching tools desgined to keep you moving.
Here at A&A, we've implemented our own enterprise file sharing solution, Cumulus. It has completely changed the way our teams share information and keep up to date.
Want to learn more about how office technology can improve your workplace? Contact A&A for information about the tools that drive your work!