Further Reading: Production Print
Production Print
If you are spending more than $1,000 a month in outsourced printing for your business, it may be time to speak with one of our Production Specialists regarding an in-house Production Print System. A&A/UBEO is delivering our top-notch customer care experience in space of Production Print.
An A&A/UBEO Production Print Solution provides:
On-Demand print capabilities for a zero-waste environment
First Class Service
Cost-Saving Opportunities
Increase Brand Control
Schedule an assessment with our experts!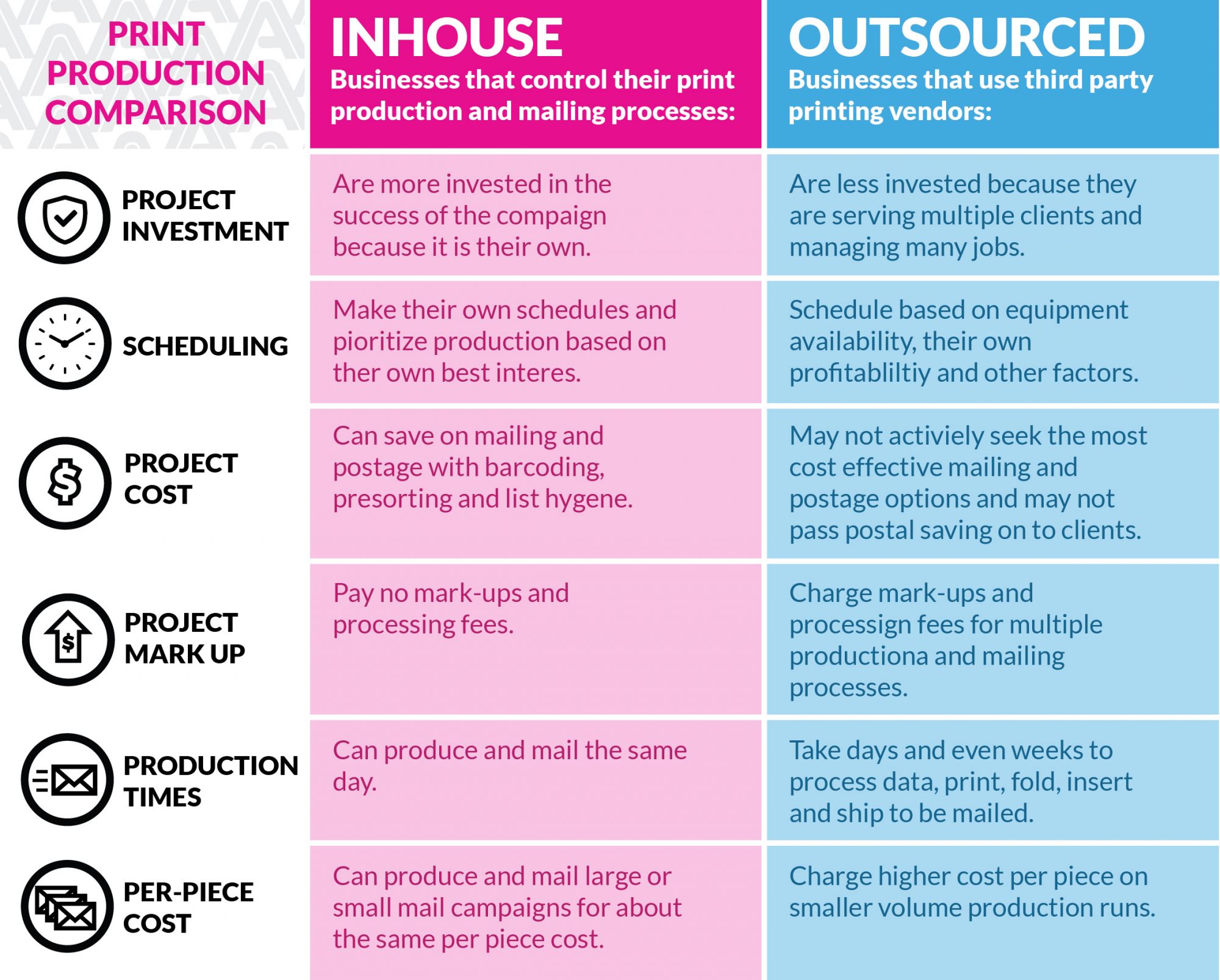 Think Big, Print Bigger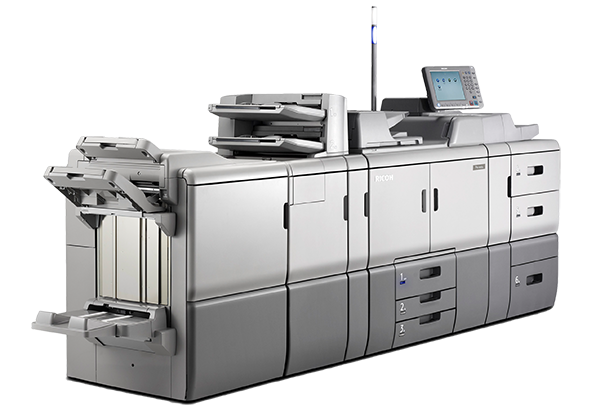 For customers who need to produce the highest quality of documents, A&A Office Systems offers a selection of the best production print equipment and digital duplicators from Ricoh, Savin and Konica Minolta. Our machines are ideal for print-for-pay placement and commercial printing projects, or for organizations that produce a high amount of internal documents. Bring your concepts to life with vivid 1200 dpi resolution and incredible speed and precision, including projects such as:
Business cards
Marketing material
Company reports
Newsletters
Pamphlets
Flyers
Brochures
And, as with every device we offer, A&A's award-winning support and service will keep your production print equipment up and running. If your downtime ever drags on too long, leverage our overflow print shop to get your projects done on time.
Further Reading: Production Print
---
Go back
We're thrilled to share what folks have to say about A&A.
"Terrific to work with"
Non-profit
"Beyond ordinary!"
Town employee
"Saving money"
Auto parts dealer, Middletown, CT
"Smooth & Quick Transition"
Oil and Natural Gas, North Haven, CT
"Highly knowledgeable and patient"
Group Home, Hamden, CT
"A&A define Customer Service"
Brokerage and Property Management Firm, Hartford, CT
"Your response is second to none"
Trustee, Church, Woodbridge, CT
"Saved me time, which saved me money!"
printsmart customer, Hartford, CT
"Timely and Friendly Support"
IT Manager, Hartford, CT
"My Highest Reccomendation"
Information Technology, Hartford, CT
"Courteous, helpful, and fair!"
Executive Assistant, Manchester, CT
"Professional & Prompt Customer Service"
Branch Manager, Financial Services, Southport, CT
"Top Notch Professionals"
Administrative Assistant, Suffield, CT
"Highly Satisfied Customer"
Director, Easton, CT
"Polite & Courteous Staff"
Executive Assistant, Hartford, CT
"Pleasant to Work With"
Executive Assistant, Manchester, CT
"Exceeds Expectations"
Legal Assistant, Law Firm, Branford, CT
"Thank you for the outstanding service"
Chamber of Commerce, South Windsor, CT
"They Go Above & Beyond"
Reverend, Church, Niantic, CT
"Great office equipment vendor!"
Ted Hsu
"The people who answer the calls are always very pleasant and helpful."
Gaylord Specialty Healthcare
"He ordered immediately and came back in a very short time."
CT Government
"Well mannered, thorough explanations."
CCSU
"Very impressive and appreciated."
Atlantic Community Bankers Bank
"Great! Very informative and quick to get everything handled in a timely manner."
Pro Health MD
"Fast response times"
Associated Contruction Co.
"Always easy working with A&A"
Bradley Home
"As always a job well done!"
CCSU Student Activity
"Always friendly and helpful"
Cheshire High School
"Everything was outstanding"
George A. Law, Attorney at Law
"Great customer service"
Hartford Public Works
"We know it will be fixed when A&A comes"
Middletown Facility Department
"Quick turnaround time on orders"
New Britain Finance Department
"Always helpful and friendly and informed."
New London Public Utility
"Thanks again!"
Prohealth Physicians
"A&A's office people are wonderful!"
Regional School District #14
"Great customer service"
Revenue Services
"Friendly, fast service"
Riverview Hospital
"We receive constant steady and professional service"
Signature Construction Group of CT
"As always great customer care"
Southwestern CT Mental Healt
"We cannot say enough about the high-quality customer service of the A&A Office Systems Team!"
Hartz Media & Marketing
"If you're looking to do business with them, I highly recommend!"
Nick G.