Thinking about managed IT services can be stressful. While it may seem like leveraging a managed service provider would be a challenge or even a culture shock to your existing team, nothing could be further from the truth. A solid vendor with a proven track record will make the implementation as hassle free as possible, and work toward complimenting your department and policies.
You stand to only gain a powerful ally in safeguarding your network and your information. Here are 7 things to expect with managed IT services.
Improved Security
Today, when aggressive viruses and crippling ransomware can hold your network hostage, engaging a managed service provider can shore up your IT security. A trusted partner will have the tools and certifications to ensure safety and business continuity.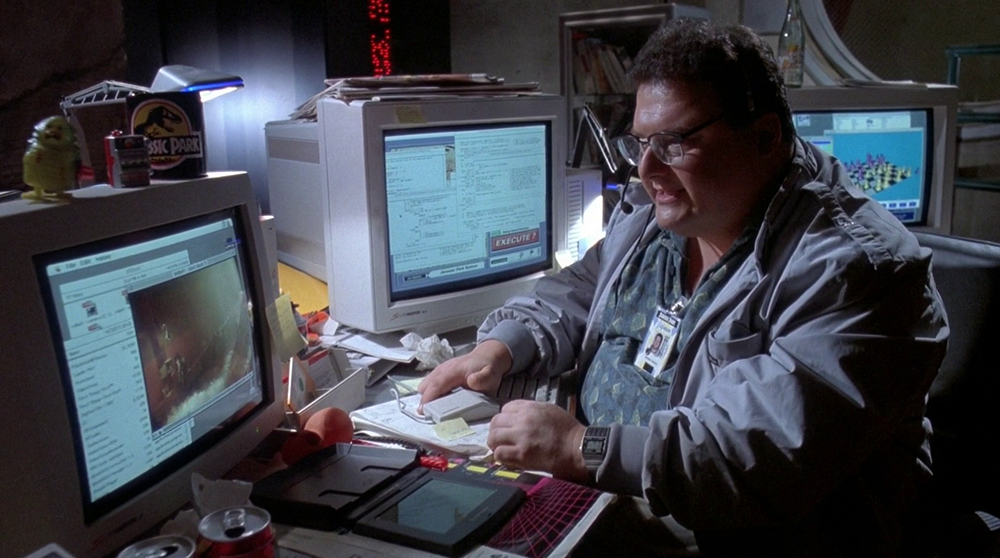 Cost Savings
If your IT team is constantly running ragged, it's a good decision to consider bringing on additional help. But bringing on a new internal employee can be costly and time consuming. A managed IT provider can offer the same level of quality or better, for a fraction of the cost.
Team Augmentation
Enlisting the aid of a managed IT service provider doesn't mean you have to let go of your existing IT team! If your business is like a lot of other organizations, you probably have more IT issues than your team even has time for. You don't have to replace the department, you can augment and strengthen it with managed IT services.
Valuable Knowledge
A good vendor is one that comes pre-packaged with the tools and knowledge you need. Many partners reserve the right to operate and retain their accrued wisdom with some discretion, but the best vendors will operate with a fair amount of transparency. This means their knowledge trickles down to you and your team, creating shared proficiency.
24x7 Monitoring
Your in-house IT team may need to sleep, but your network never does. With a managed service provider, your infrastructure is monitored 24 hours a day, 7 days a week, 365 days a year.

Supercharged Productivity
Now that you have the throughput to snuff more fires and proactively stop them before they even start, the rest of your organization can work without being hamstrung by a network outage, a virus infection or hard drive crash.
Detailed Reporting
You may already have network reports, or, you may not have any kind of reporting at all! Either way, an IT managed service provider can help you better understand what's working, what isn't, and how to improve the security and effectiveness of your infrastructure.
Feeling a little intimidated? Feel free to download our free Cloud Services Survival Guide eBook to learn more about managed IT services and other data center solutions!