A&A Office Systems' service department has been awarded Ricoh Family Group's Circle of Excellence Award for 2018. This is the third consecutive year A&A has earned this achievement.
Fewer than 20% of RFG dealerships earn the Circle of Excellence. To obtain the coveted certifcation, a dealership must show a mastery of both customer service and technical proficiency, including an understanding of Ricoh hardware, solutions, parts and supplies.
When asked to sum up A&A's service department ethos, Service Manager Scott Richards offered this quote from Mark Twain: "Always do right, this will gratify some people and astonish the rest."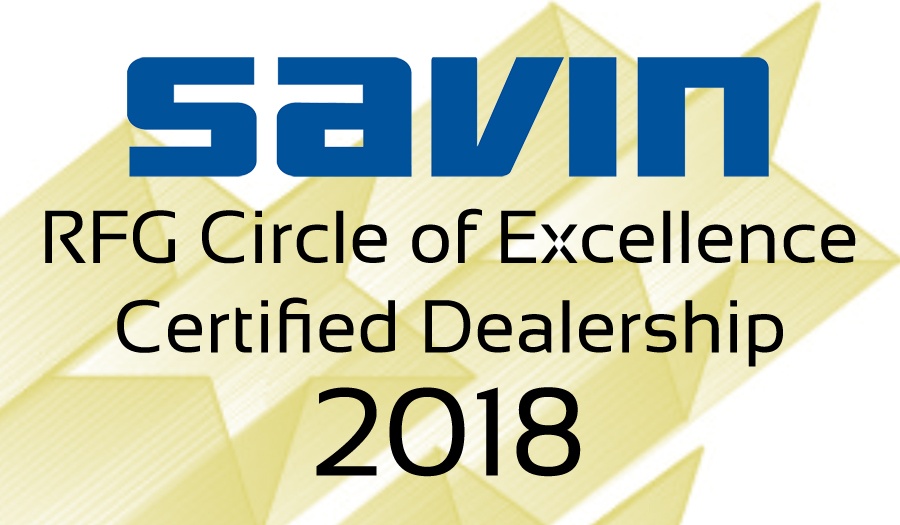 Read More: How building the Best Copier Service Department Strengthens Relationships
We're always proud of our service department. Our expertise and committment to customer satisfaction has made us one of the leading independent copier dealers in New England. Between our Circle of Excellence certification, award winning solutions and consistently positive customer feedback, we feel it's safe to say that A&A delivers the best in office technology.