A group purchasing organization (GPO) is an organization designed to leverage the collective might of its members to get preferred pricing on products and services those members might typically use. GPOs often serve a particular industry or vertical, such as healthcare or education. Purchasing through a GPO usually requires a member to pay a membership fee or to make a minimum purchase amount. What can be purchased through the GPO depends on the industry and the participating vendors. It can be as specific as surgical gloves for a healthcare provider, or as widely applicable as office technology.
A&A Office Systems. particpates with a number of group purchasing organizations with our business partners to better serve our customers. For example, we are on the Connecticut state contract for copiers, allowing state agencies, municipalities and possibly even companies doing state work to purchase equipment at state pricing. State contracts are just one kind of group purchasing organization.
Read More: 5 Reasons to Buy Your Copier From An Independent Dealer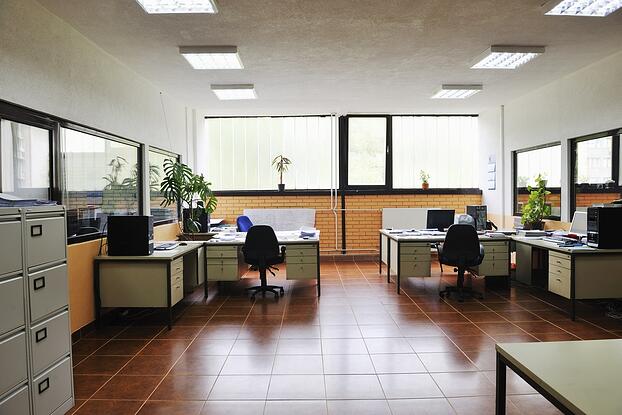 More Examples of GPOs
And there's always more! Some corporations offer contract pricing to franchisees, such as REMAX in the realty industry. There's a lot of opportunity to build value for our customers, so we support GPOs when applicable at A&A. Even if you don't do business with us, you should check with your business partners and vendors to see how a GPO can benefit your office.
Whether you leverage contract pricing through a purchasing organization or not, A&A's award winning solutions and service can do wonders for your office. Contact A&A to learn more about what we can offer you!