A&A Office Systems has consistently offered the best in office technology since 1961. Now, you may or may not know that our bread and butter, photocopiers, were not widespread in 1961. Photocopiers were leased directly from the manufacturer and the copier dealer model had yet to emerge. So, what is now called A&A Office Systems was called A&A Typewriter Service (so named, unsurprisingly, that it would appear first in any alphabetical listing and not for any particular person).
In our initial incarnation, A&A offered sales and support for typewriters from Adler Royal, Olivetti and Xerox, as well as Canon calculators and Sony dictation machines. Founded by Clarence Levesque, whose nephew still works for the company, A&A was later incorporated in West Hartford, Connecticut in 1971.
Read More: A&A Office Systems Unveils New Mission Statement
Spurred by what was arguably the birth of the copier dealer sales industry by Herb Chambers here in Connecticut, our current president and CEO, John Sullivan, purchased the company with business partner Vincent Lanzi in 1983. By the end of the decade, the pair was offering Adler Royal photocopiers and Olivetti electronic word processors. In 1990, A&A adopted the Ricoh line of copiers, which is still, to this day, our primary equipment partner.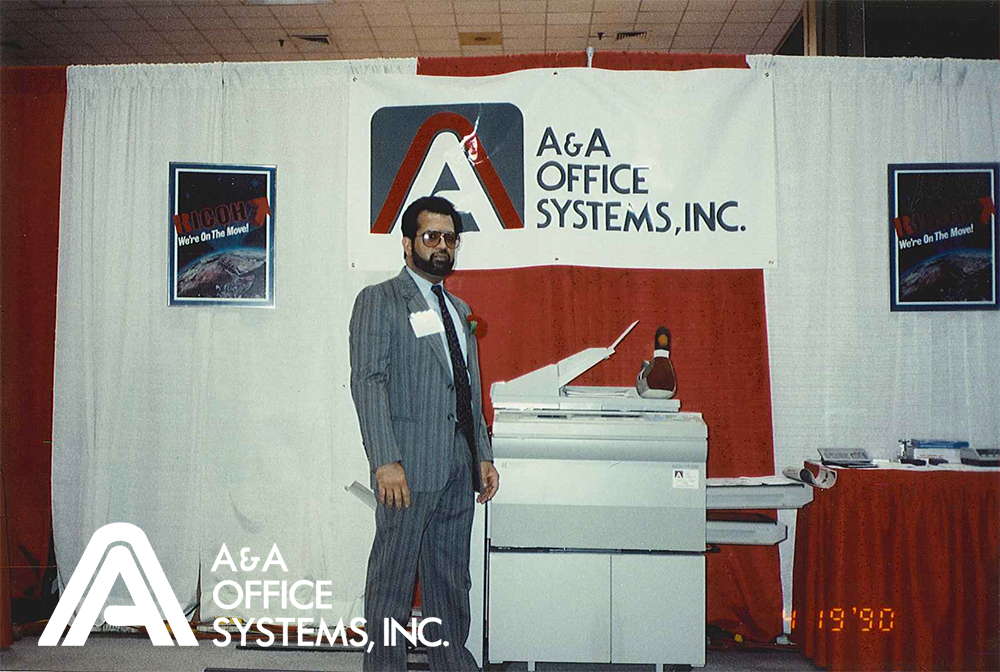 With successful sales people and a smart catalog of products, A&A continued to grow throughout the 1990s and into the new century. Our growth during this era resulted in a fair number of moves throughout central Connecticut. At one point or another, A&A called home Hartford, Middletown, Cromwell and Rocky Hill. In 2001, we settled in Middletown for a second time, constructing a brand new headquarters and warehouse at our current location.
Read More: A&A Office Systems Recognized as a Technology Solutions Leader
In 2003, John Sullivan's son, Barry, joined the company and the next year, the elder Sullivan bought Lanzi's stake in A&A. The ensuing years brought a number of acquisitions and expansions under Sullivan's leadership. The scope of office technology widened at a breakneck pace and brought with it new challenges to remain competitive. We began offering document scanning and electronic document management services in 2007, and in 2009, we introduced cutting edge managed print services and expanded our range of manfucaturers to include Konica Minolta.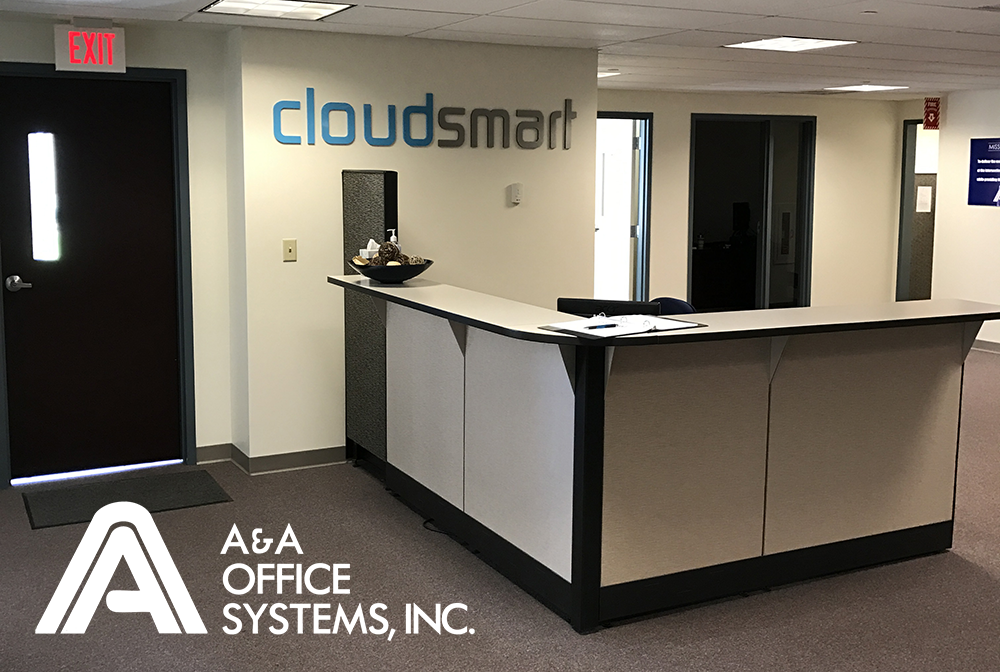 Seeing an opportunity to branch out further into the underlying enterprise systems, A&A purchased RECOL, a data center in Branford, Connecticut, in 2016. Rebranded as Cloudsmart, the new data center gave us the capability to provide not just document related services to our customers, but network, hosting and managed IT solutions as well.
The history of A&A is one of innovation, removing the hurdles that hamper collaboration and workflow in the modern office, and we've been doing it for over 55 years. As one of New England's leading independent copier dealers, it's safe to say we've gotten pretty good at it.
Want to learn more about the kinds of technology our award winning solutions and service can bring you? Contact A&A to discover the systems the help keep your office thriving!